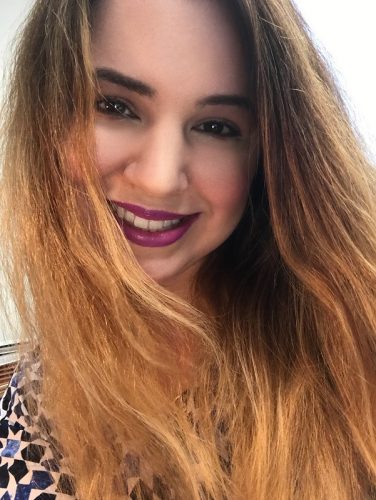 Dawn M. Wayand began drawing at the age of 6 and painting at the age of 9. While she took a break from art after high school, she picked it up once again when she pursued a Visual Arts degree and took several visual arts classes at Eckerd College in St. Petersburg, Florida. In 2011, she moved to New York City, where the vibe of the city fueled her creativity to create art at a more steady rate.
Since moving to NYC, not only has Dawn embraced creating and expressing herself through her artwork tenfold, she has also taken off in the area of photography starting a photography workshop group where she has taught and still teaches numerous workshops on studio lighting, studio and outdoor portraiture and headshots, as well as creative shoots for model portfolios and fashion. She has written almost 100 feature educational articles, tutorials, and gear reviews geared toward up-and-coming photographers looking to hone their craft for online resources such as the Adorama Learning Center, B&H Photo Explora, and Digital Photography School websites.
Dawn is currently available for commissioned artwork as well as individual portrait sessions, actor and corporate headshots, model portfolio and fashion photography assignments, freelance writing for online resources and print publications, and for private photography instruction. For more information, contact Dawn at [email protected].
Artist Statement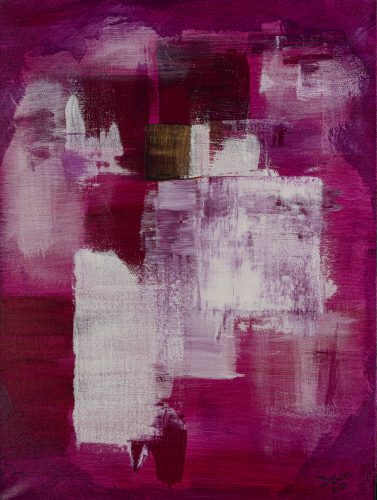 "I have been an artist in some shape or form using various mediums of choice since I was six years old. With my main body of work being photography, much of my other artwork is characterized as realistic as I like to recreate what I see, giving it an artistic spin using vibrant colors, shapes, lines, and textures. My most recent paintings have been experimenting in the abstract as I have learned to let my feelings and mood dictate my brush. I am generally inspired mostly by other artists, my travels, and music. Having been to so many destinations in the world, I have been able to capture my journeys through photographs and I am able to create whimsical images in my art that portray things that I have seen. I have also been to many museums around the globe and I come away inspired by those artists and eager to apply my own style – which is still under development as I am always progressively learning – to produce my own unique artwork. With my photography, I always try to capture the best part of my subjects, while with my paintings and drawings, I try and capture accuracy or put a fun spin on ordinary subjects. My work spans several mediums and various genres as I am always trying new things, but my subjects always represent my interests, abilities, and the mood I am in at the time. What drives me to continue to create and experiment is what others think of my work and how they enjoy my finished pieces. It is always nice to hear – for any artist – how amazing their work is or to sell a piece that they created. Just the fact that my art affects someone and they enjoy it enough to want to have it displayed in their home is such a motivator for me to continue doing what I do."  
~ Dawn M. Wayand